"The doctor of the future will give no medicine, but will interest his patients in the

care of the human frame

, in a

proper diet

, and in the

cause

and

prevention of disease

"
- Thomas Edison

​
HEALTHLABS
Our online lab testing is great for monitoring conditions, disorders and diseases as well as aiding in helping to make a diagnosis or helping to rule out various diagnoses. We have hundreds of lab tests to choose

. Some of our popular tests include:
SQUATTY POTTY
You were built to squat! This natural pose helps you to have easier, more satisfying eliminations, which makes for a healthier and happier life. Squatty Potty may facilitate posture that is conducive for a healthy bowel movement which is likely to improve symptoms of constipation and hemorrhoids.
ORGAIN
Orgain is a doctor-developed, dairy-free, gluten-free, soy-free, and Non-GMO. Orgain Organic Protein® is the perfect organic nourishment. We feature incredibly delicious and nutritional bars, shakes and powders packed with highest quality ingredients for both adults and kids. Orgain products are targeted to those into health and wellness, fitness and weight loss.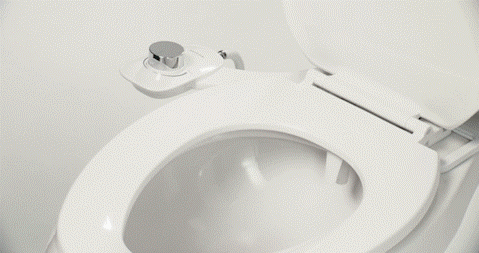 WHISPER BIDETS
WHISPER is a sleek, simple to use bidet attachment angled perfectly to clean your booty after a poop – think of it like a tiny shower for your butt.

Wiping with toilet paper is a waste of money, it's bad for the environment, and you don't even get that clean. Whisper leaves you feeling shower clean, is eco-friendly, and saves you buttloads on toilet paper and wet wipes.
myLAB BOX
myLAB Box works only with the best laboratories and health experts to ensure your tests results meet nationwide standards and are as accurate as tests done in a clinic or a doctor's office.
The laboratories we work with are certified CAP and CLIA high complexity testing organizations at the forefront of STD diagnostic testing. HIPAA web security protocols protect your data.